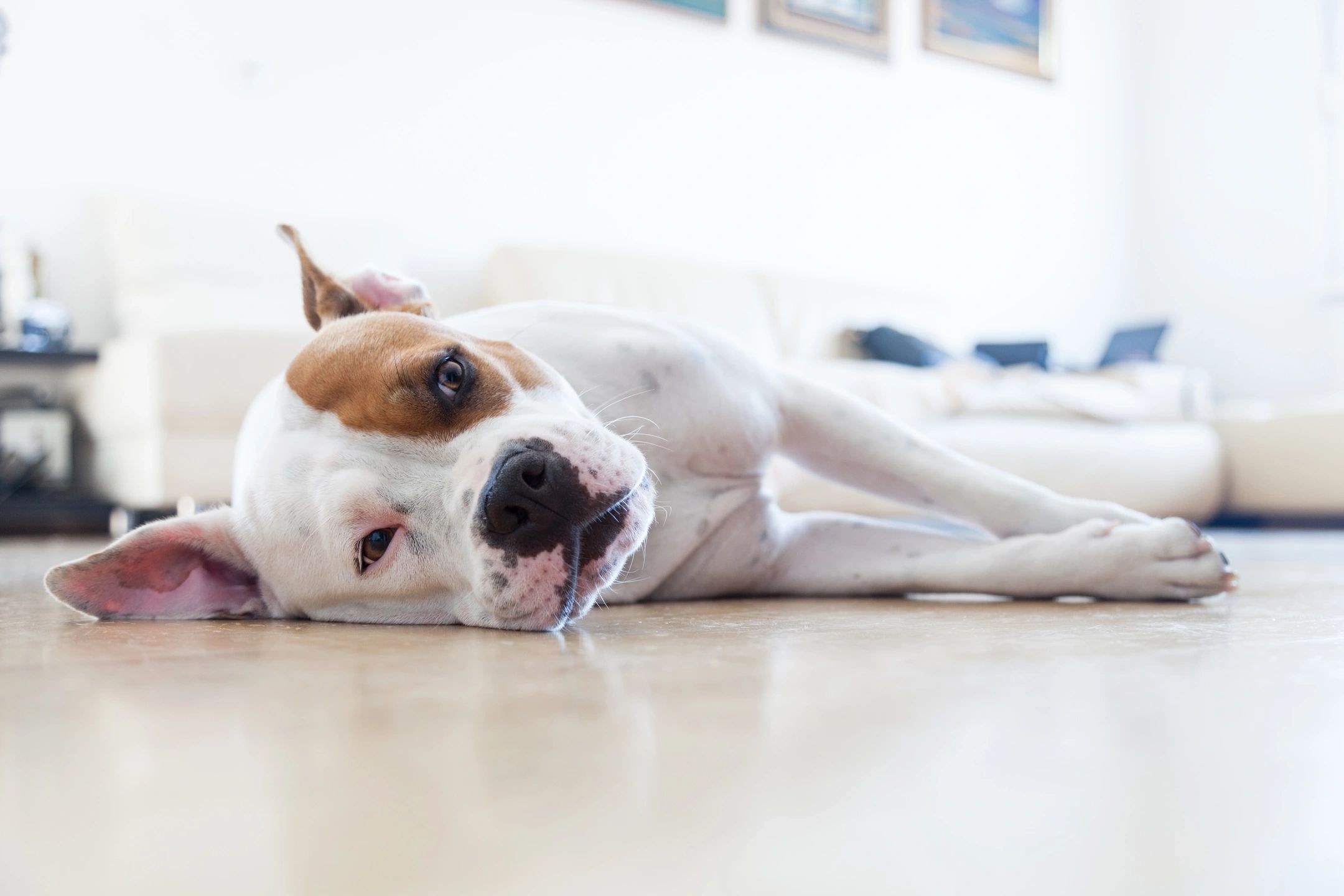 Energy Healing for Animals
Tammera has always had a deep connection with animals and healing.
In her intuitive work with animals, she uses healing energy to focus on the deeper gifts they are here to offer us and what they want to communicate to us. In fact, through their unconditional love for us they often mirror areas within ourselves that need healing or nurturing.
When an animal's energy flow is blocked, their body's natural internal healing system functions at a slower rate. Energy healing helps remove energetic blocks and facilitates good flow throughout their field, thereby allowing their body to function at its optimal, self-healing capacity. In essence, energy healing speeds up their body's innate ability to heal itself.
Energy healing can work in two ways with our animals:
It may help the animal to energetically clear an illness or emotional upset at a very early stage when it is still in the form of an energetic block and has not yet manifested itself in their body.
OR
If a disease is already deeply set in the body, energy work can help to lighten the symptoms surrounding the illness, such as helping with pain management and/or helping the animal to feel more balanced and comfortable during their illness.
COMMON EMOTIONAL AND BEHAVIOURAL AFFECTS:
Separation Anxiety
Depression, Sadness, Grieving
Sensitivity to Noise and Touch
Aggression
Chewing, Digging
Jumping up, Barking
Disobedience
Urinating or defecating in inappropriate places
Scratching, Licking
COMMON PHYSICAL AFFECTS:
Imbalances in immune system
Muscle and joint stiffness
Respiratory
Drooling
Pain
Difficulty with movement
Fur, Hair or Feather loss
Tooth or jaw problems
Other physical ailments
Emotion Code® for Animals
Animals have emotions just like humans. Their bodies create the same emotional frequencies and those emotions can become trapped. 90% of the time, trapped emotions are the most common imbalances that affect animals. Using the Emotion Code on animals releases their trapped emotions so that they are more relaxed, well behaved and connect more with you, their guardian.
It may be that your animal has trapped emotions that have created a wall around their heart known as a 'HEART WALL'.
If you have a rescue animal or know that the animal you are now caring for has had some kind of abuse in it's past, chances are that it has built protection around its heart in the form of a 'wall'. It may be caused by being and feeling abandoned, not feeling loved, going through a traumatic situation, etc. This blocked heart-wall prevents them from receiving and giving love freely. It may also block them from being loyal and obedient to their care giver/owner. It can create depression, lack of appetite, anxiety, aggression, disobedience and other inappropriate behaviors. Heart walls in animals can also be caused when they are grieving – it may be the passing of another animal or a human that they loved.
The Emotion Code healing does not provide a 'cure' to any disease. It releases negative trapped emotions (negative energies) that are causing the imbalances. If you feel you need the advice of a veterinary we encourage you do that.
RECONNECTIVE Animal Energy Healing
Reconnective Healing can assist animals with illnesses, fears, anxiety and even behavioral issues. Cellular balance can be restored in order to bring about an improved state of health, the ability to accelerate the healing process, and keeping your animal friend calm, at rest, and peaceful during stressful situations.
REIKI Animal Energy Healing
Reiki means "God's Wisdom or the Higher Power" and "life force energy". Reiki is a "spiritually guided life force energy" that helps to harmonize the body, mind and spirit of our animals. The nature of Reiki is perfect energetic balance; it always finds the origin of the problem (since all health problems are 'dis-ease' or imbalance) and works for the highest good (rebalancing and clearing the energy 'flow').
Reiki – a powerful and gentle healer
Promotes natural self-healing
Balances the energies in the animal's body
Balances the organs and glands
Strengthens the immune system
Treats symptoms and causes of illness
Relieves pain & clears toxins
Adapts to the natural needs of the receiver
Relaxes and reduces stress
Releases blocks
Heals holistically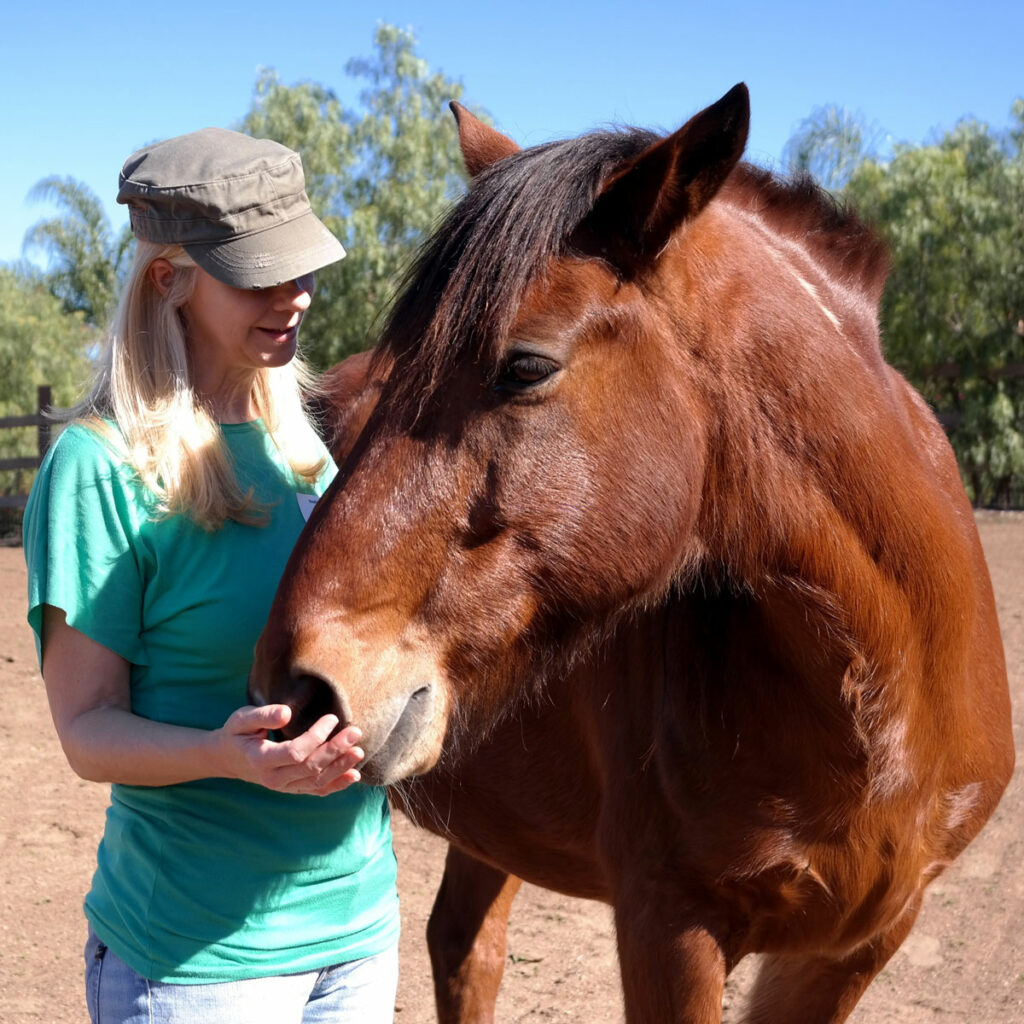 To Schedule a 30 minute Discovery Session to talk about your Animal's needs, please book here.